Driving School in Glen Huntly – The Best Place for You to Learn Driving
If you have plans to learn driving from the best driving instructors in Glen Huntly, SEM Driving School is the name to put money on. Indeed, with years of experience under our belt and with highly skilled and experienced driving mentors, we are one of the most trustworthy names that you can turn to. We can assure you of the best training that will help you crack the test on the first attempt.
We are professional and offer customised training at a reasonable price with a number of training modules of various durations, which come at variable costs. No matter which of these packages you opt for, two things are common – they all have a reasonable price tag and all the curriculums are highly consolidated!
We Offer the Best Trainers and Machines for You!
Indeed, in us, you get a driving school in Glen Huntly that is home to not only the best mentors but the best training vehicles. Our training vehicles are all impeccably maintained to ensure that they are at the top of its condition at any given point in time. This guarantees your safety and security… ALWAYS!!
Our mentors will offer training at an easy pace, giving you ample time and space to get in terms of the training chapters properly. You can maintain your own pace of learning so that you can gain confidence and can be at ease and comfortable while undertaking the training. They are friendly and cordial. They are accredited and with years of experience under their belt, you can be assured of being trained by the best in the industry.
Curriculums Are Suitable for Today's Needs!
Indeed, our training curriculum is a perfect combination of classroom and practical sessions and this makes you technically sound and mentally prepared to pass out the assessment at the first attempt. The curriculum is all about the latest techniques and traffic rules and regulations so that you are never at the wrong end of the legal table while you drive! This also helps you to crack the test at one go!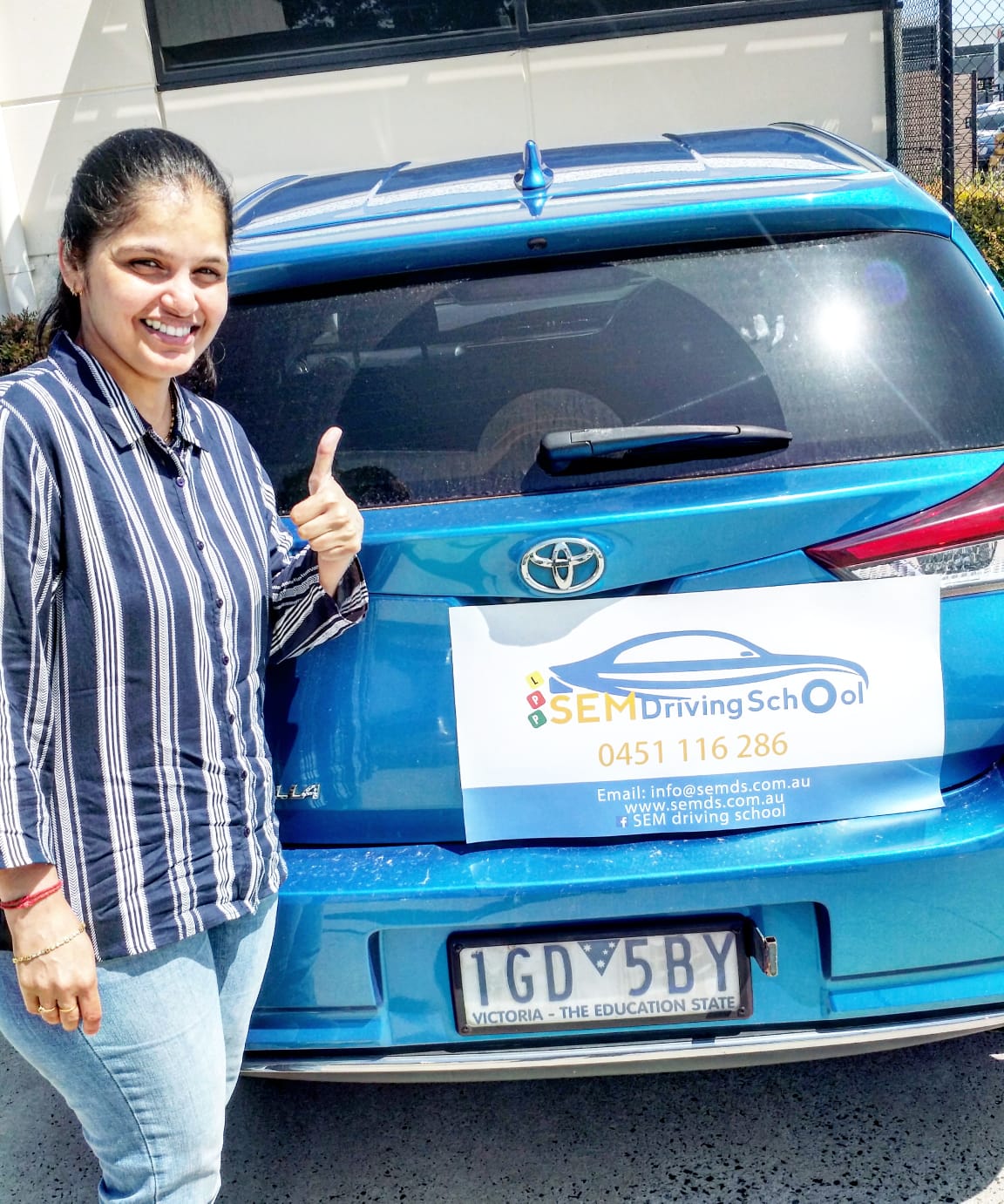 Don't Wait… Just Call Us Now!!
Are you still skeptical about your next move? Don't be so! Just hurry up and catch up with the rest by getting in touch with us now! Call us at 0451116286. Our experts will be more than glad to resolve all your queries.
Single lesson
45 minutes

$42

60 minutes

$53

90 minutes

$83
5 Lesson Package
45 min x5 Driving lesson

$195

60 min x5 Driving lesson

$250

90 min x5 Driving lesson

$395
10 Lesson Package
45 min x10 Driving lesson

$390

60 min x10 Driving lesson

$490

90min x10 Driving lesson

$750